NAIL TRENDS | INSTYLE MAGAZINE
By Huda Heidi Kattan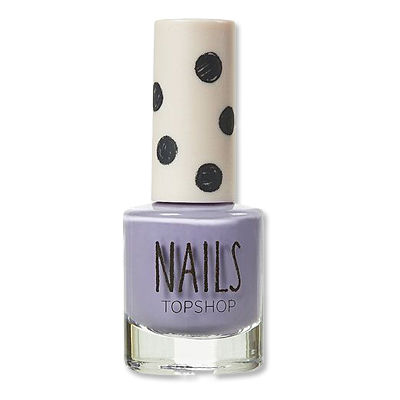 First it was black, then minx, then mint green, and now nudes–keeping up with nail trends is just as hectic as it is exciting! For the past few seasons, trends in nail lacquer have had such a great focus in the beauty and fashion world!  Recently, Instyle.com released their top nail lacquers–here are 5 super playful colors that made the list! Which one are you crushing?
(above: Topshop in Parma Violet)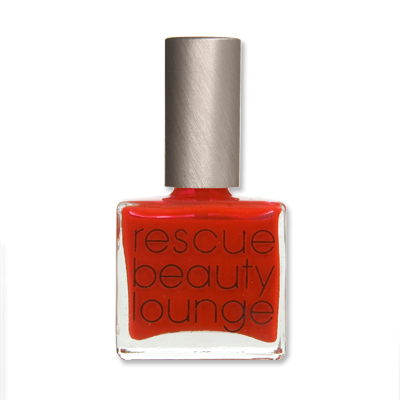 Rescue Beauty in Bangin'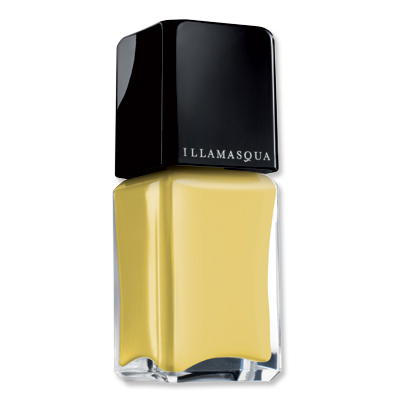 Illamasqua Pastel Nail Varnish in Blow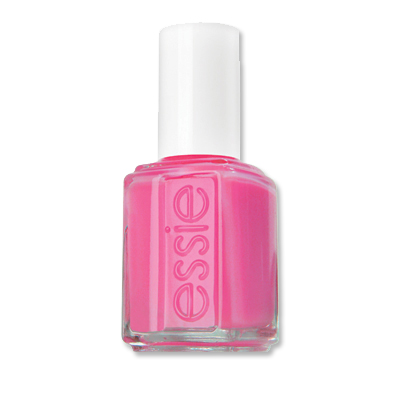 Essie in Knockout Pout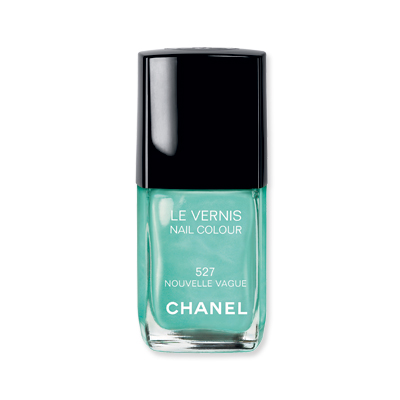 CHANEL in Nouvelle Vague
source and image credits instyle