PHOTOSHOP | ELLE MAGAZINE
By Huda Heidi Kattan
Magazine's and big designers world wide are constantly criticized for their overly photoshop happy use of images. Well, the latest shot of Bollywood Beauty Aishwarya Rai Bachchan is no different. In fact, the Huffington Post recently posted that the gorgeous Ash may be filing charges. What do you guys think? Is she too bright or just right?
[polldaddy poll=4309191]
Check out the cover and Aishwarya on the runway!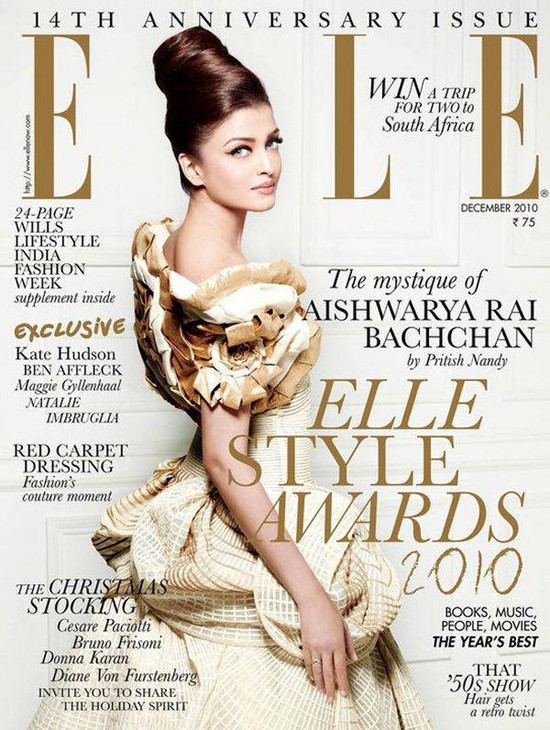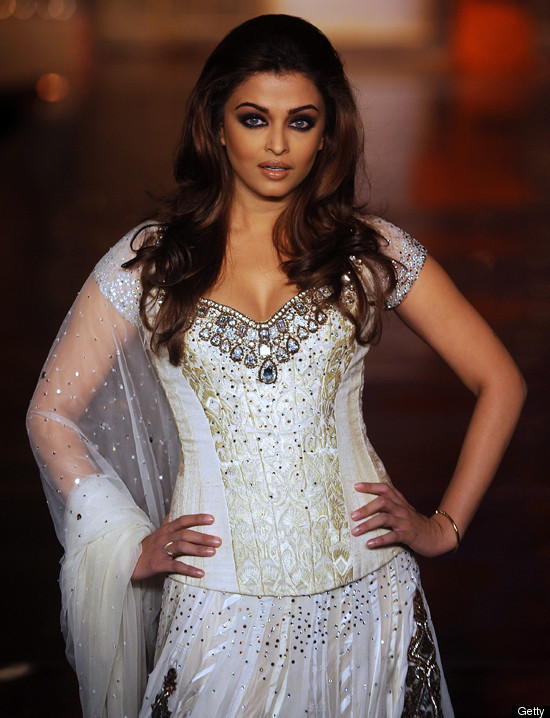 image credits huffpo