Today I had lunch with a glamorous girlfriend of mine, Fatima and instantly noticed when I saw her that she looked incredible! Her face was glowing, she was toned, and her skin was so soft. I had to get the low-down from this beauty diva and boy did she spill!
Here are three tips from one of the most beauty-obsessed hotties I know:
Vaseline: Despite myths that Vaseline includes mineral oil and therefore clogs your pores (mineral oil does not clog your pores), Vaseline is great for your skin hydration. According to eHow.com, "Vaseline has more skin care and beauty uses than most any other product." Use on your around your eyes at night, on your hands, and heels for silky soft skin! Believe me, I tried this and I'm sticking to this one!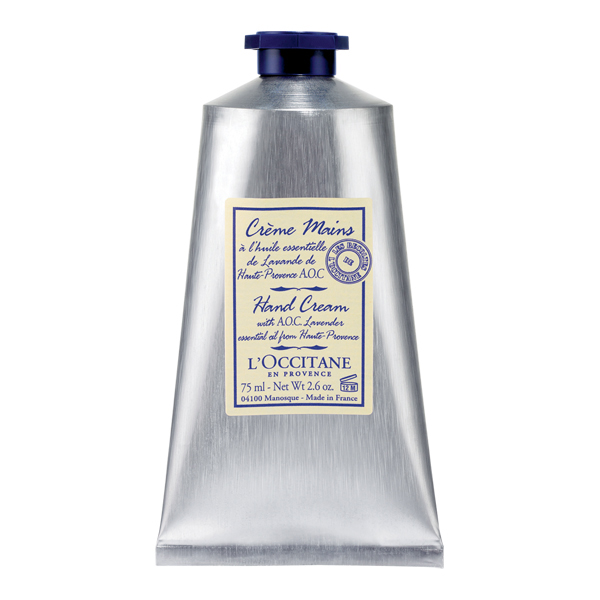 Hand Lotion: Anyone who has met Fatima, knows that her hands give baby soft a new meaning. Her secret? She never leaves house without hand lotion. Although sometimes it may be hard to always grab your lotion, take a mini, like this L'Occitane Lavender lotion Fatima uses. I tried it and bought it! Amazing!!
Bikram Yoga: Bikram Yoga is approximately 90 minutes long and is done in a room that is 105°F (40.5°C) with a humidity of 40%. It includes 2 breathing techniques and a series of 26 postures. It is a detox that makes your skin incredibly soft, and makes you lose water weight fast! Trying to shed some quick pounds in a couple of days? This is your answer!