SHISEIDO OIL CONTROL | PRODUCT ALERT
By huda heidi kattan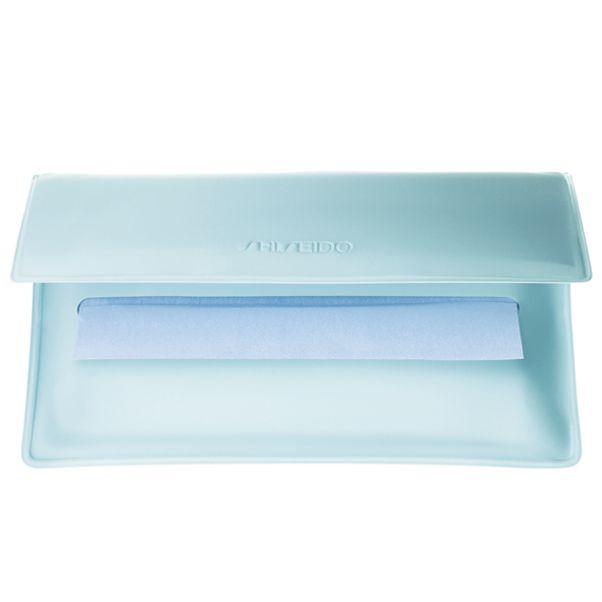 Ahhh, summer! It's right around the corner and if you are planning on looking gorgeously fresh all summer long, you need to deal with global warming asap. Let's face it, with temperatures as high as they have been, you need to be prepared! Unless of course, you want to look like a giant lightbulb!  Shiseido blotting sheets are your cure-all to shine for summer and all year long. I know I've casually mentioned this product before in my blog, but that's because they really work. These blotting sheets have been regarded as the most effective sheets in the world and after trying a good hand full of different types of blotting sheets, I couldn't agree more.
These are not your average blotting sheets! No, not only do they fight shine, but they keep you matte all day and actually help fight acne! The secret behind the potent blend is the Rosemary Extract and Zinc Oxide.  The Rosemary keeps you dry all day, while the Zinc helps prevent acne! Talk about a dynamic-duo! It's safe to say, this product is pure genius. Thank you Shiseido!
image courtesy of kudoo