MARC JACOBS |HAIR LOSS
By Huda Heidi Kattan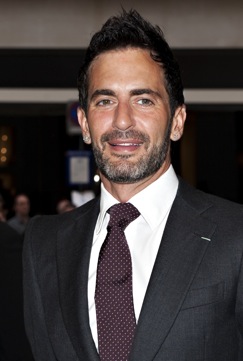 Hair looking a bit sparse lately? According to ishrs.com, roughly 20% of men begin to lose their hair in their early 20's, followed by a large percentage of men who lose their hair in their 30's and 40's.  Famed New York-based designer, Marc Jacobs, recently admitted that he underwent a hair transplant. Adding additional hair can take years off a man's appearance. Even women have been known to get the procedure done. One of the best known places for this procedure is DHI Global where Doctor's from all over the globe are able to provide information and guide you through the process. The procedure is known to be painful, but very effective.
image credits tressugar