5 Easy Beauty Resolutions For Flawless Skin In 2018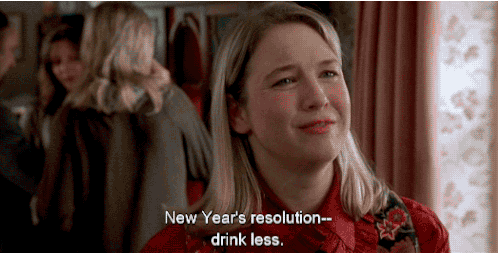 Every January, we set ourselves these crazy goals for the coming year. Yes, it would be seriously lit if we ran a marathon, traveled to a new continent or lost 50 pounds, but let's be real, most of the time they're SO unachievable. We've compiled a list of five realistic beauty resolutions that'll leave you looking and feeling like a bawse! So, when December 2018 comes around and people are asking how you're looking so hella fresh, you'll be able to thank your Huda Beauty New Year's resolutions put together by yours truly.
Have a DIY day
It's no secret that here at HB HQ we live for all natural DIYs that are super quick and easy. So, schedule a weekly DIY day so you can make sure both your hair and skin are getting the attention and vitamins they need. We love DIYing on a Sunday to detox after a hectic weekend, and to start the week fresh.
Drink more water
We know it can seem like a chore, but honestly, if you want flawless skin and lustrous locks, you need to find a way to drink at least 2 liters of water a day. We're not saying that water will magically give you skin like Naomi Campbell, but if you don't drink enough water already and you start to drink more, you'll see a huge difference in your body, skin, and hair. It will also have a huge impact on your general health, plus it's super helpful for weight loss. If you don't believe us, see what happened when we doubled our H20 intake for a week.
Start the year with the right skincare
We all know the three steps to gorgeous skin – cleanse, tone, and moisturize. But every regime becomes ineffective if it's not catered towards your skin's specific needs. So make sure you know your skin type and then follow these tips to get the right cleanser, toner, and moisturizer to help your skin come through all year long.
Be good to your hair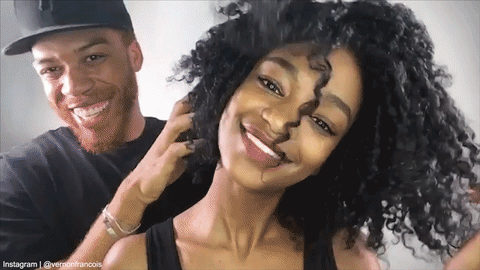 No one's ever had hair like a Victoria Secret Model without a serious amount of TLC. So start the year with a fresh cut, and then book yourself into the salon for regular trims. Make sure all your household hair tools and products are going to help you maintain sleek hair, so stay clear of products containing harsh chemicals and grab a brush that won't tug your locks, like a Tangle Teezer. We swear by using a silk pillowcase, as it helps to tame flyaways and boost general hair health. Check out our hair guides: 5 Things You Should Never Do If You Want Hair Like Rapunzel and 5 Things You Should Never Do To Your Fro.
Wash your makeup brushes weekly
Not washing your makeup brushes regularly is a big no-no! Instead of giving you a perfect finish, they can leave you with major breakouts. If not washed regularly, your brushes will collect bacteria, which you'll then reapply to your clean skin, potentially leading to blocked pores and pimples. Aim to wash your tools once a week (here's how); you can always multitask and do it while you're DIYing a face mask. If you're a makeup sponge girl, you should wash it after every use, and leave it to air dry (check out our tips here).
These are so easy to stick to! Let us know what your beauty resolutions for 2018 are in the comments below.