Broke Girl's Guide: 6 Hacks For Using The Products You Don't Want Anymore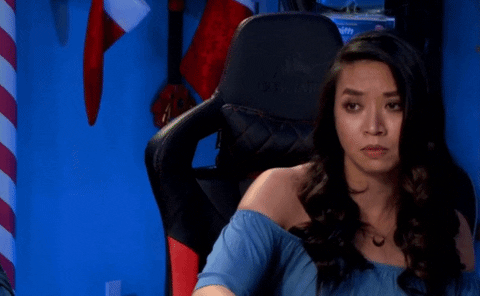 There's nothing worse than feeling like you've wasted money on makeup. And with cosmetics, it happens more often then we'd care to admit, because tbh, picking the perfect product isn't as easy as it looks (unless you follow these rules). But fortunately, over the years, we've picked up some genius hacks so we never let a drop go to waste. Even when you think your makeup is totally wrong for you, these tips will ensure you never waste a dollar…
Save a moisturizer that made you oily af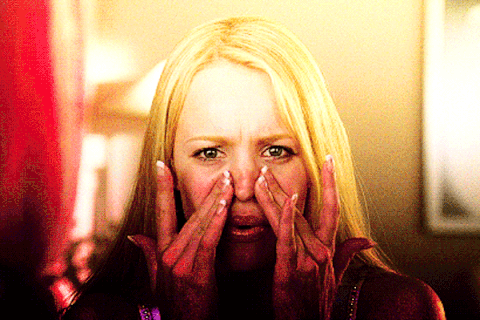 When you end up spending a fortune on skincare, there's nothing more heartbreaking than when after using a product for a week, it results in oily skin or a breakout. Instead of throwing it in the trash with a vengeance, use it on the area you always forget about, your neck. Your neck needs just as much attention as your face – it's one of your most obvious signs of aging – but we hate to waste our expensive face creams on it. This area is much less sensitive than your face and still needs TLC, so try using it as a neck cream (always using upward motions), or a hand cream if it's not compatible with your neck.
Save the wrong foundation shade
Picking the right foundation shade is an art that can take years to perfect. So inevitably, you've probably ended up buying a shade that isn't a match made in heaven, but it could be for your legs. Ever wanted to wear a skirt but the bruises or lack of tan on your legs have made you think again? Use your old foundation to cover any unwanted marks by mixing it with a tiny bit of body lotion to make it go further. Or, use it directly for extra coverage.
Use up a bad conditioner
If you thought you'd try a new conditioner but it's making your hair look ratchet and greasy, then use it on your legs instead. The silky formula will allow your razor to glide like a dream, plus it's less expensive and less drying to your skin than most shaving foams.
Reuse an old bronzer
If you're ever left with a bronzer that was a perfect match during the summer months or simply looked better in store but now makes you look like an Umpa-Lumpa, you can reuse it to add a golden glow to the rest of your body. Simply crush the bronzer using a fork and mix it into a bottle of body lotion. Shake well and apply for some serious goddess vibes.
Make a bad mascara work for you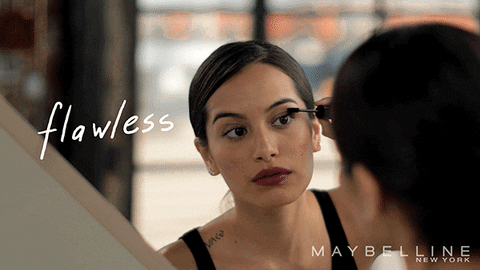 Whenever we buy a new mascara, we dream of how it will transform our lashes, and how maybe, we'll never need to wear false lashes again – who are we kidding, that would never happen! But there's nothing more killer than investing in a mascara that does nothing for your lashes, but this is where you can rescue it. You just need to take one of your old bomb mascara wands and use this in the new formula. That way you can use your same amazing brush and not waste the new formula.
Reuse unwanted eyeshadows
We just can't help ourselves when it comes to eyeshadow palettes, but that doesn't mean you're always going to love every single shade of every palette (unless it's Huda Beauty of course). So, if you've hit pan on your fav shades but there are still some left, crush them up and pour them up into a bottle of clear nail polish to create a seriously dope new nail color.
Let us know how it goes when you try these hacks in the comments below, or if you have any other products that you need help with recycling.