9 Things We Learned From Gossip Girl That Will Stay With Us Forever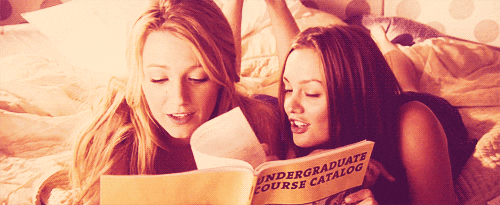 From the moment Serena was spotted stepping off the train at Grand Central, Gossip Girl has been giving us MAJOR life goals. For starters, Gossip Girl basically made blogging a thing, while simultaneously teaching us how to curb the haters. Literally, no matter how much shade S & B got thrown their way, they always managed to come through – normally with a brand-new outfit and a blow-dry to match.
But it wasn't just the wardrobe and the endless hairstyles that kept us watching – although they did help! Behind all the schemes and scandals, each character was a BAWSE in their own right. So here're just some of the many important things we learned from Gossip Girl…
1) Don't listen to the haters, they only criticize out of jealousy and insecurity – even Serena did it sometimes.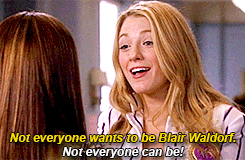 2) We all know retail therapy is actually a thing, and in the words of Blair herself: "Whoever said money doesn't buy you happiness, didn't know where to shop." Seriously, surveys have shown that 52% of Americans do it to boost their mood!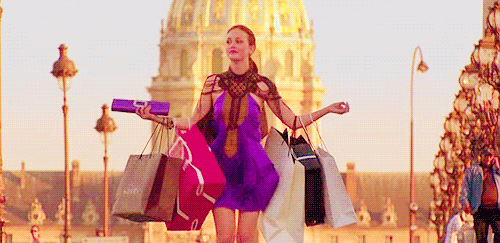 3) Don't let social media run your life, but don't get caught looking anything less than fabulous on your profile. As Eleanor Waldorf once said 'Fashion knows not of comfort. All that matters is the face you show to the world.'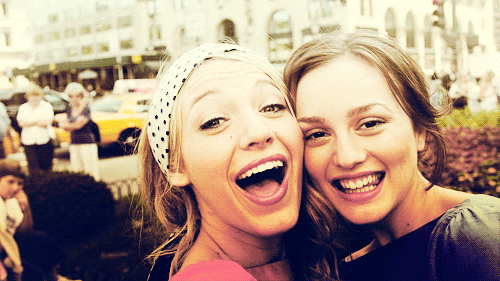 For our tops tips on how to take a snap as hot as a Manhattan socialite on page 6, check out our post on how to slay a selfie here.
4) BFFL means FOR LIFE. For guidance, just look at Chuck and Nate's ultimate bromance: no matter what happened in the end, they always had each other's back – even if you do fall in love with your best friend's ex!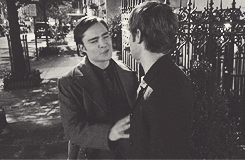 5) Jenny Humphreys drew our attention to the fact there IS such a thing as too much black eyeliner – all we're saying is she got exiled from Manhattan for a reason.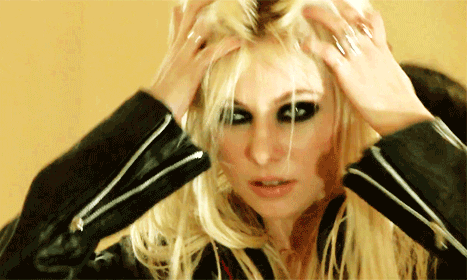 While a smoky eye is a classic, there needs to be a gradient of pigmentation, otherwise you'll probably end up looking like a raccoon, not Kate Moss. If you need a little extra guidance, check out these amazing eyeliners to make the job extra easy.
6) Gossip Girl helped us save face on SO many occasions! Remember, if you get caught in between salon appointments, a braid or a high pony will literally save you.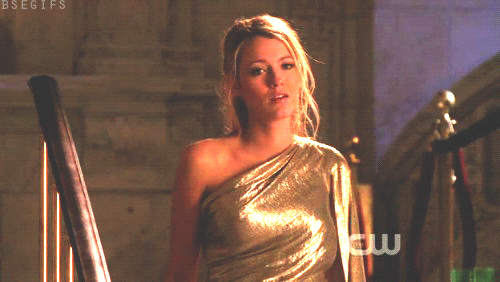 If you need some up-do inspiration, these IG looks gave us major vibes.
7) When it comes to love, don't always go for the obvious option. Even if it seems impossible at the time, if you love someone, you can make it work.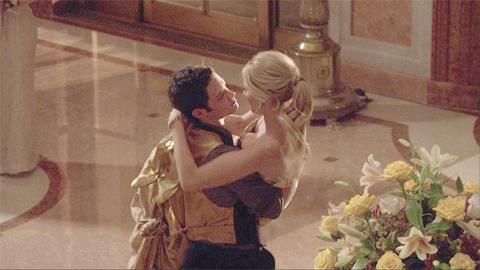 8) Trademark your look – whether that's a bowtie like Chuck, a headband like Blair or lashes like Huda.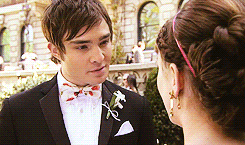 9) Being extra AF is nothing you should be ashamed of, and never let anyone tell you otherwise.