5 Important Life Lessons The Huda Boss Show Taught Us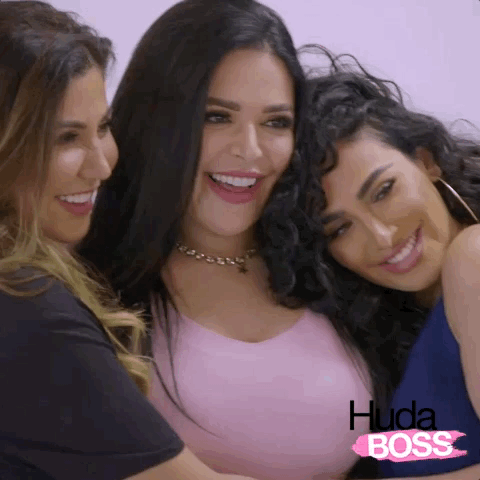 We cannot believe the season finale of Huda Boss is here; it feels like yesterday that the film crew was in the office. To celebrate the show, we thought we'd do a round-up of some of the most important work and life lessons we took away from the show. Among all the drama over concealers, photo shoots, and the dynamics of running a business, it gave us some (pressed) pearls of wisdom too. Here's what we learned from the show…
1. Celebrate your weirdness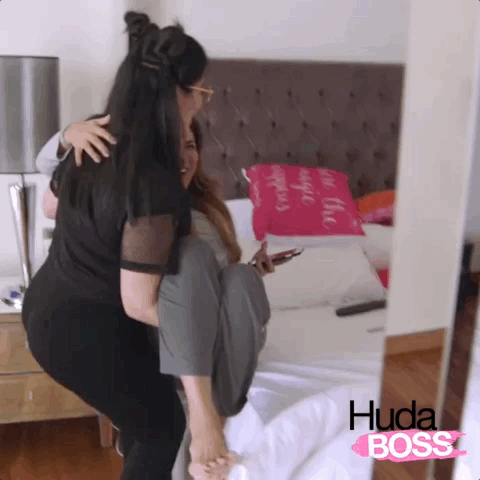 We've all heard the expression "life would be so boring if we were all the same," but for real though, it would be. Whenever we're looking to expand our HB family, we actually look for people who have a little quirk. Weird is wonderful guys, so don't be afraid to let be a little different and let your individuality shine through.
2. Finding a work-life balance is SO important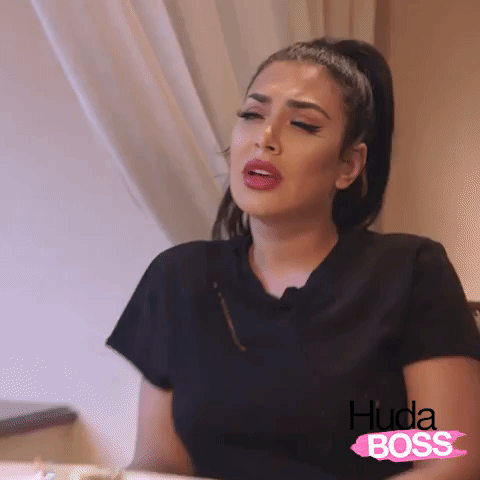 Sometimes it can be really hard to find a work-life balance, especially when you love what you do and your career is your passion. But even if your work may feel fulfilling, at the end of the day, if you're working too much it can actually be counterproductive. Having some 'me time' to do what you want, whether that's spending time with your family or friends, having a long bath, or reading a book,  is so important. In the long run, it'll benefit your work, as you'll have more energy to give it 110% within those working hours.
3. You're the boss so be a baaaawse

Being the boss can be difficult sometimes; all the most important decisions are down to you and making those decisions can be hard. You have to remember to always go with what you feel is right – you're the boss, and you got to your position for a reason, so own your choices and know that sometimes the hardest decision is the right one.
4. You don't need to rush love
Whether you want to find a partner or not, don't put pressure on yourself because of what others think you should be doing (even though it can come from a really good place). Some of the most important growth and life lessons are done by figuring things out on your own. Be yourself, love yourself, and improve yourself: You don't need anyone else to do that, and whenever the time is right for you, that's when it will happen – if you want it to!
5. Celebrate your success, no matter how big or small

Okay, so we're not suggesting that you celebrate every single minor success – you would literally get no work done – but when you're working extra hard, it's important to set small goals you can be proud of. If the journey to the end-goal is too long, it can sometimes feel like you're not getting anywhere, which is demotivating. If you overcome a stumbling block (like an oxidizing concealer), celebrate that fix; it will remind you that things don't always go to plan, but when you do conquer something, it's worth celebrating that. Small goals are far more motivational, and essentially, easier to achieve!
If you still haven't watched Huda Boss yet, then grab some popcorn and your friends, and get watching! Let us know your fav part of the series in the comments below, or any other lessons you learned while watching the show.