DAILY DOSE | BEAUTY FOOD
By Huda Heidi Kattan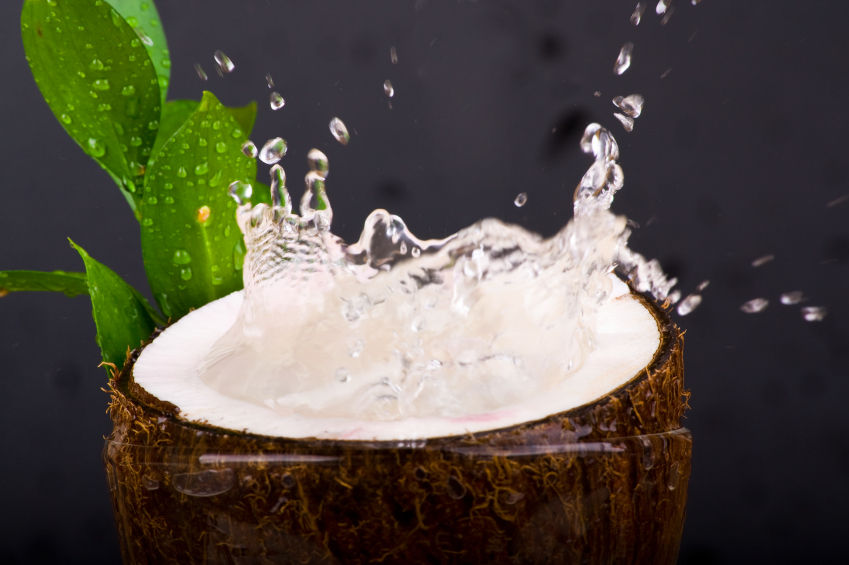 Ok, you guys SERIOUSLY need to try this! I recently did a post on how to stay hydrated during Ramadan and I recommended coconut water as a great way to hydrate. I started getting questions about the benefits and let me tell you, THIS IS A BEAUTY DRINK! Not only is this beauty drink low in carbs and sugar, completely organic, and is essentially fat free. It also helps boost your metabolism, which helps you shed pounds and regulates your body temperature making it great for hot climates. It's no wonder it's become the new "it" drink in Hollywood, with celebs like Madonna, Rihanna, Demi Moore, Matthew McConaughey, Kristen Cavallari, Anna Lynn McCord, ok you get the picture!  It would actually be easier to name the celebs that don't drink it!
Check out the rest of the beauty effects of this miracle drink, and have a cup or two!
BEAUTY BENEFITS OF COCONUT WATER:
Improves the circulation of nutrients and oxygen to cells
Increases your metabolism and encourages weight loss
Boost the strength of your immune system and helps body fight against some of the most severe viruses
Is a great detox and helps keep your digestive tract and kidneys healthy
Keeps diabetes under control
Keeps your body's PH balance regulated
Helps reduce the risk of cancer
Improves circulation, which helps fights cellulite
source knowledgebase-script
image credits sott, coconutresearchcenter