Does Benefit's BADgal BANG Mascara Live Up To The Hype?
There's no denying Benefit know what they're doing when it comes to mascara, their portfolio already boasts two of the best-selling mascaras in the world. The hype around their latest mascara launch, BADgal BANG, has been huge, so I wanted to see if it really would live up to the high standards they've set. The new formula was created using super-lightweight, aero-particles used in space technology, which is designed to give 'gravity-defying' lift – I'm not sure if this is just clever marketing or genius…
What it is: A water-resistant, volumizing mascara designed to give 36-hour, smudge-proof wear. It also contains provitamin B5 to help improve the strength and health of lashes.
What it does: The intensely black formula has a cone-shaped brush designed to reach from root-to-tip and corner-to-corner to create mega volume, and extra lift.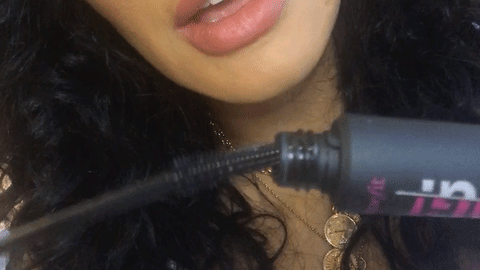 My verdict: I really like the packaging, the soft-touch finish and studs on the handle of the wand are really cool and unique. I found the wand to be overly flexible, so in some ways, I felt like I had slightly less control. It applies a nice amount of product to the lashes, so the application was fast, but the overall effect was mainly lengthening.
I naturally don't have the longest or fullest lashes (the reason why we created so many falsies), so if your lashes are similar to mine, I don't think this will be the best mascara for you. The final result was that my lashes looked a little spidery; the wand didn't separate my lashes enough and so they looked stuck together. It smudged a little during the day and I found it harder than usual to remove at the end of the day, but it comes away much easier with a little coconut oil.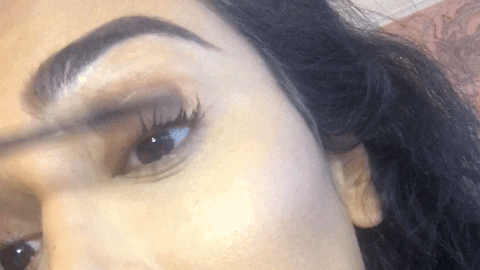 Overall, I definitely feel that Benefit's other mascaras do a much better job for my lashes, so BADgal Bang isn't going to be my new fav.
Price: $24
Available: Sephora.com