Bird Poo And 'Penis Facials' Are Actually Amazing - Would You Try Them?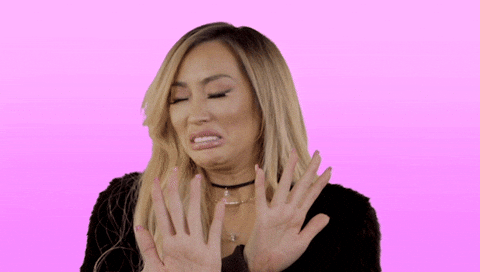 It's a known fact that here at HB HQ there's nothing in the name of beauty we won't try, especially if it's celeb-approved. But when we hear about facials this gross, we're just a little bit hesitant. That is of course until we find out about the amazing skin benefits, and then our inner beauty addict returns. So, whether it's a snail, bird poo or 'penis facial' – yes, you read that last one right – if it's going to seriously hydrate, boost collagen, and give us a killer glow, we think it's definitely worth a shot… and so do the celebs.
Bird Poo Facial
If you've ever had a bird poop on you, you'll know it's not a fun experience. That is, unless it's the dropping of a nightingale… We know it sounds gross, but nightingale bird poo facials have been huge for a long time. Japanese Geishas have used the droppings on their face to boost their complexion for over 400 years – we're 100% serious, btw. The droppings are harvested and then left to dry for two weeks, now, under UV lighting to guarantee complete safety. Amazingly, the droppings are full of beauty-boosting ingredients: Guanine, urea and proteolytic enzymes. Guanine is an amino acid that'll instantly brighten your complexion, and the urea will hydrate your skin while simultaneously combatting wrinkles. Finally, the proteolysis enzymes will help promote and regenerate collagen production, refining your pores and giving your skin a flawless finish. The best part is, you can give yourself your own facial, rather than splurging at the spa…
DIY Bird Poo Facial: All you do is mix 1 teaspoon of the dried bird poo mixture (which can be bought here, $21), with 3 tablespoons of warm water until it forms a paste. After cleansing, apply it to your face and leave it on for 10 minutes. Wash it off with warm water and follow with a facial massage using a serum or oil.
Penis Facial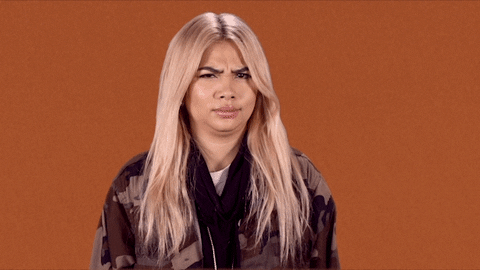 When we first heard about this, we imagined the worst: a semen facial. But actually, it's nicknamed after the ingredient: the progenitor cells of human fibroblasts, taken from the foreskin of a Korean baby – not semen. Definitely better than our initial assumption, yet still pretty icky. Created by celeb facialist, Georgia Louise, the official name of the treatment is the EGF Hollywood facial, $650, and is loved by Sandra Bullock and Cate Blanchett.
This technical name kept it under the radar, until Cate Blanchett spilled the tea on it, and now the beauty world just can't stop talking about it. The actual foreskin is collected during circumcision and the stem cells are harvested and extracted via a centrifuge. They're then inserted into the deep levels of your skin through a microneedle. These cells help improve the overall level of elastin in your skin and generate collagen, improving skin texture and tone. The results will also give you an instant glow, that'll last as long a month! Okay, so now we're tempted.
Snail Facial
So there are multiple variations of this slimy facial: from sheet masks (which we love!) to real-life snails making their way around your face. Snail mucus, aka slime, is majorly hydrating as it's 98% water and is packed with nutrients like hyaluronic acid, glycoprotein, and antimicrobial peptides, which leave your skin plumped and radiant. Unfortunately there's no DIY for this, so don't try to collect the slime yourself or start going crazy and collecting snails. Instead, try one of our all-time fav products, the Tony Moly Intense Care Snail Gold 24k Hydrogel Mask (check out the review).
Which of these weird AF facials would you be tempted to try?