The KKW Classic Collection: What I Honestly Thought
Kim Kardashian is known for her love of a classic nude look, so it's no surprise that she's finally bringing us the KKW Classic Collection. Since last year, she's dropped everything from contour sticks and concealer to eyeshadows and highlighter, some of which I've really liked. In June, Kim released eight nude-toned lipsticks and three lip liners, and it's the same formula that we're seeing as part of this new Classic Collection. We tried everything; here's what I thought.
The Classic Collection
The Classic Palette, $45:
What it is: A 10-pan eyeshadow palette with three metallic formulas that can be used wet or dry, and seven matte shades.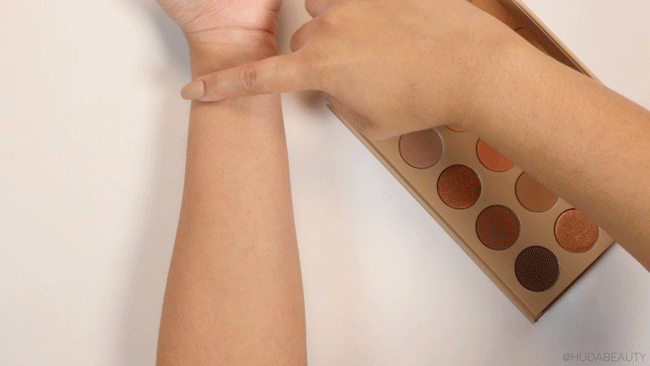 What we thought: When Kim released her first eyeshadow palette in a collaboration with her makeup artist Mario Dedivanovic in April, I was really hoping for a nude palette, so finally, I have it. It's very pretty, and it's easy to use: the shimmers are nice (I wish they popped a bit more) and can be intensified with a setting spray and a densely packed brush. The formula of this palette seems different to the last, as the mattes have a little more fallout – although I don't find this to be a bad thing as they blended really well. I think the paler matte shades could have had stronger pigmentation, but the deep shades picked up nicely on the brush and deposited strong pigment.
Overall it's a really nice nude palette, but I would have liked to see something a little different. I actually noticed on @makeupworldnews that they compared it to some other popular nude palettes, and you can see that although they're not the same, they're very similar.
🔔 COMPARISON 🔔 . 👉🏼 After seen the new KKW Classic Palette 10 shades, as requested! Compared to: . 👉🏼 @kyliecosmetics Bronze extended $45 with 12 shades . 👉🏼 @lauraleelosangeles Nudie Patootie $45 with 14 shades . 👉🏼 @zoevacosmetics Caramel Melange $26.50 with 10 shades (Pic @fleurbeautyy) . . . Share your thoughts below!? 💭💭 Similar or nah !? . . . Follow me for more information and to not miss the #makeupworldnews
The Lip Liners, $12:
What it is: Four super creamy lip liners in complementary shades to contrast with each matching lipstick.
What it does: I really like these lip liners – a lot! They're very smooth and glide on easily. The formula works well with the lipsticks and because they're so creamy, they're especially good if you tend to get dry lips.
The Crème Lipsticks, $18:
What it is: Four peach-toned lipsticks made with lip-quenching oils and extracts.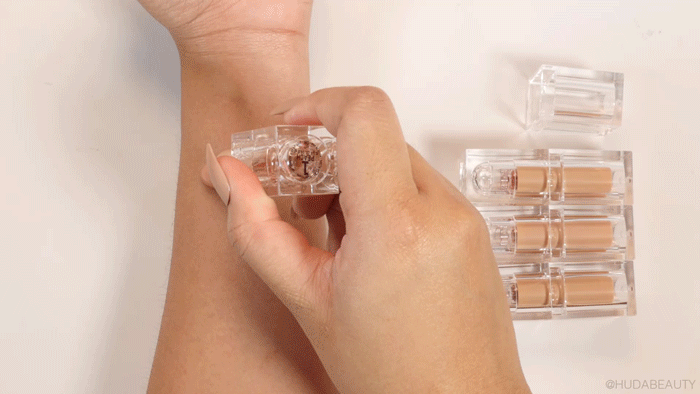 What we thought: I think these shades are really pretty, and definitely a good addition to the KKW Crème Lipstick collection. Peach 2 is my fav, which is a sexy pink-peach shade. Peach 1 is a pale peach, Peach 3 is coral-tone peach, and Peach 4 is a very wearable burnt-red shade that should suit a lot of skin tones. I also love the formula; it's super creamy and buttery, which makes application extra easy.
The Verdict
If you're looking for a new creamy lipstick or lip liner, you will definitely like these, and they're not expensive. As for the eyeshadow palette, it's a nice nude palette, so if you don't have one then this is a good option, although I do feel that for $45, there are other nude palettes already on the market that I would rather buy.
Shop the Classic Collection here.