Overnight Remedies To Soothe Your Pimples By Morning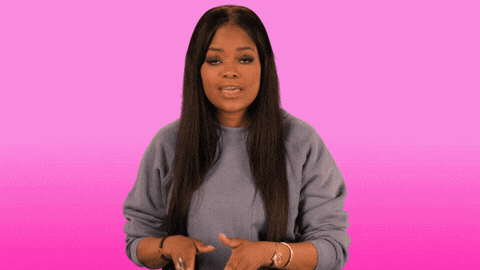 Acne happens; it's just one of those things most of us are bound to deal with at some point in our lives. And no, it's not just teenagers – we're never too old for a breakout. While some amazing celebs are giving us the confidence to embrace our pimples, sometimes we just can't help ourselves from wanting to make them disappear. So, for when our DGAF attitude isn't coming through for us, we've rounded up our fave tried and tested pimple treatments that never fail us when we need to zap acne in a hurry. If you're in need of a remedy fast, these genius solutions have your back.
Mario Badescu Drying Lotion, $17
We've said it before, and we'll say it again; this is genius. Favored by the A-list and the entirety of HB HQ, just pop this pretty pink solution on your pimple before bed, and 90% of the time, it will have dried up almost completely by morning. By utilizing calamine lotion that reduces swelling, salicylic acid to exfoliate dead skin cells, and sulfur and zinc oxide to draw out impurities, this is on top of the acne-blasting game. Check out our full review here.
Pimple Patches 
Spot stickers are our latest K-Beauty obsession; they create an airtight seal over pimples to protect and prevent further spread of bacteria while absorbing all the bad stuff. We love the super affordable COSRX Acne Pimple Master Patch, $6.50, which come in different sizes to target even the biggest spots. You can also easily DIY your own pimple patches using hydrocolloid bandages, AKA blister plasters. Check out how easy it is here.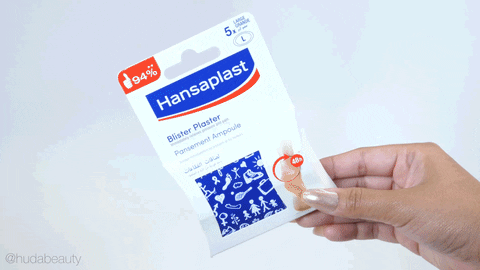 Skyn Iceland Blemish Dots with Salicylic Acid, $28
Although slightly pricier, you get a supply of nearly 50 pimple patches, and these also contain some of our fave acne-improving ingredients; salicylic acid to cleanse deep into pores, antibacterial tea tree, and soothing willow herb. So not only do these absorb all the excess nastiness from your spot, deflating it overnight, but they also include ingredients to speed up all signs that your pimple was ever there. Shop them here.
Rice Force Acpoless Acne Spots Clear, $59.90
This Japanese spot-clearing gel is a new fave. It harnesses a super low molecular weight rice extract that penetrates deeply while hydrating at the same time. It also contains a concentrated amount of salicylic acid – you already know why we love that – and this works amazingly well to massively reduce the size of pimples by morning. This clear gel also works perfectly under and even over makeup – some brands say they do, this one actually does! It is pricey, but it typically lasts us around six months with daily use. Shop it here.
Indie Lee Clearing Mask, $78
This super soothing clearing mask combines the ultimate combination of acne-improving ingredients: Bentonite Clay for toxin extraction, sulfur for drying, salicylic and glycolic acid for deep pore cleansing, hyaluronic acid to hydrate, and chamomile and camphor to soothe inflammation. Although this is designed to be used as a weekly mask, we love that this doubles up as an overnight spot treatment. Shop it here.